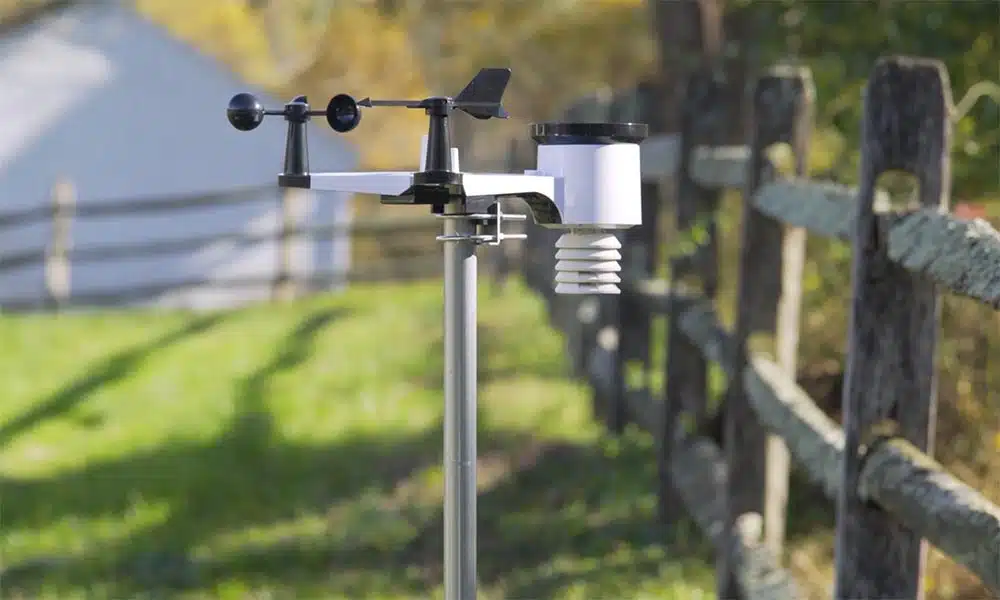 How to install a weather station at home and how it functions
How Should a Personal Weather Station Be Configured?
Personal Weather Station: You don't need to be a meteorologist to set up a personal weather station. But they do include a variety of scientific instruments. The procedure of setting up a conventional home weather station is rather simple because it makes to be user-friendly.
Although many of them are ready to use right out of the box, some weather stations require some little installation. After that, all that's left to do is locate a suitable site for the weather station and mount it on a post or pole. It may also be necessary to couple or connect some home weather stations with the indoor base station. On your phone, you might need to install an app.
How to set up a personal weather station is as follows:
Observe the guidelines provided with your weather station. It can be necessary to couple the sensors with a base station, attach the sensors, insert a battery, or switch on the sensors.
2. Find a place to put your weather station.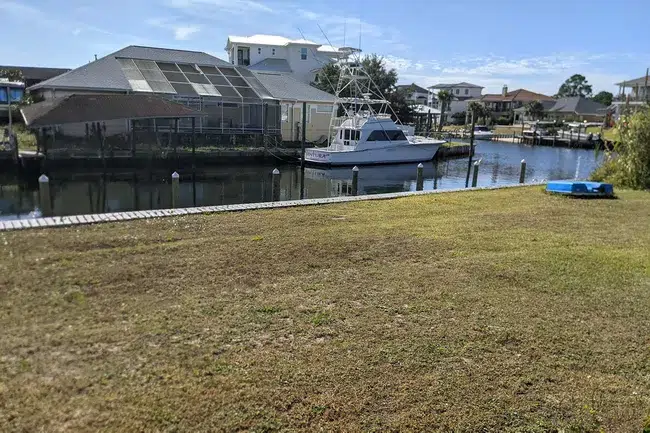 2. Set up your weather station at the select location.
4. Your console, base station, or sync module should plug in and turn on.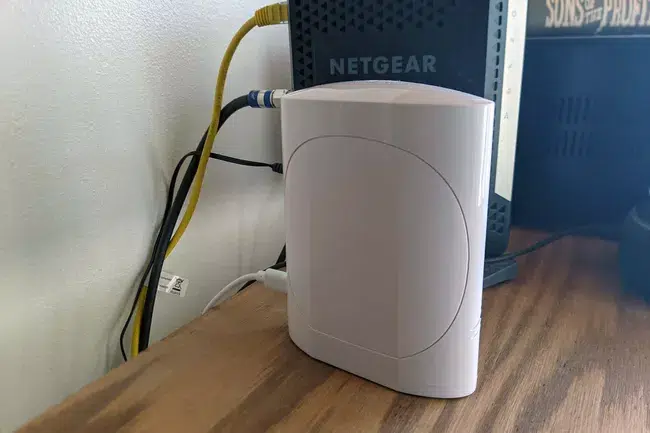 5. By viewing the weather station's display console or connected app, make sure the base station and the sensor assembly or individual sensors are close enough to communicate.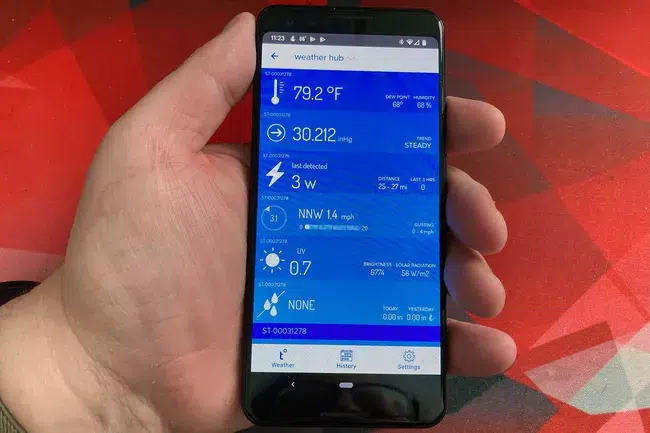 Where Should a Home Weather Station Be Installed?
Choosing where to install a personal weather station is the most crucial step in the setup process. Because you are choosing a location to install the weather station. This step is known as "sitting."
If your weather station includes multiple separate sensors, you can pick the best locations to deploy each sensor. You must choose a location that will provide the most accurate readings from all of the sensors if your weather station is made up of a single assembly that houses all of the sensors.
Here are the most typical weather station sensors and where to place each one:
Temperature: Without radiation protection, this sensor should never place in the sun's direct rays. It should be five feet above the ground. if your weather station is roof-mounted, five feet above your roof, and at least fifty feet away from the closest paved surface.
Humidity: To prevent inaccurately high readings. Place humidity sensors at least 50 feet away from trees and bodies of water.
Rain: Keep off fences, buildings, trees, and other obstacles' rain shadows. Place your sensor at least five feet away from anything over ten feet tall.
Wind: An anemometer should place at least seven feet above any adjacent impediments, such as trees or buildings, and approximately 30 feet above the ground. Put it as far away from obstacles as you can if that isn't possible.
Where Should a Home Weather Station Be Placed?
A home weather station should place in the center of a big field, away from any impediments, and atop a pole that is at least seven feet tall. That isn't a choice for the majority of people.
Here are some suitable locations to mount a weather station at home:
Flagpole
Free-standing pole or post at least five feet above the ground, as far away from any adjacent obstructions as you can.
atop a roof (at least five to seven feet above it)
employing a mounting arm to position the sensor unit over the roofline, the exterior wall of a home, or other building
Fence
What Is the Price to Set Up a Weather Station?
The weather station and the mounting hardware represent the two largest expenses when putting up a weather station. The only expense is the weather station if you decide to put it on a fence or flagpole that you already own. The weather station may include all the mounting hardware you need, or you may need to buy some of it.
Costs for home weather stations typically range from $50 to $500. The starting price for complete weather stations with all the usual sensors is about $100. Costs for mounting hardware range from a few dollars for basic items like lag bolts and clamps to several hundred dollars for buying and installing a pole. Mounting arms cost $20 to more than $200 to mount a weather station on a fence or the exterior of your home.
Personal weather stations: How Do They Operate?
Numerous scientific devices include personal weather stations. Each instrument measures a different meteorological parameter, such as temperature, wind direction and speed, and precipitation. All of that data wirelessly transfer to a console, base station, or sync module inside of your home. The console or base station typically has a display that you may use to check the weather right now.
You may view the readings from each instrument in an app on your phone or on a website thanks to some weather stations that also broadcast data to the internet. In order to enhance forecasts for everyone, some of these internet-connected weather stations can also provide data to crowdsourced platforms like Weather Underground.
Some personal weather stations also forecast the weather for your precise area in addition to providing information on the current weather conditions. Based on the present and past weather, certain basic weather stations will show whether the weather predicts to change or stay the same. Others will include the fundamental circumstances. Such as whether it will be sunny, cloudy, or wet for the next 24 hours.
A detailed weather forecast can produce by some more sophisticated personal weather stations using data from your local area. the National Weather Service, and proprietary algorithms. These personalized forecasts may occasionally be even more precise than weather apps. Which frequently does not target your precise location.
FAQ
What information does a weather station require?
The most crucial information is firstly gathered, including temperature, air pressure, humidity, wind direction and speed, and precipitation amounts. Additionally, sea surface temperature, wave period and height, and other sea data measuring by marine stations.
How do mobile weather stations function?
Most weather stations come with an inside digital display that has sensors to measure barometric pressure, indoor temperature, and humidity. You can do this to keep tabs on changes in the temperature, humidity, and barometric pressure to produce a forecast of the upcoming weather that tailors specifically for your location.
Should I invest in a home weather station?
There are numerous advantages to using a personal weather station. A personal weather station may be really helpful. Whether your goal is to learn about your local weather so you can plan your day or you want to pursue whether as a hobby. If all you need is the temperature and humidity. Basic stations are fantastic.
Exactly how reliable are portable weather stations?
Temperature measurements are often accurate to within a degree or so, but humidity is difficult to detect and estimates can be 10 to 15 percent off. Mid-range and premium weather stations are often significantly better and, in my experience, are rarely more than 5% off.