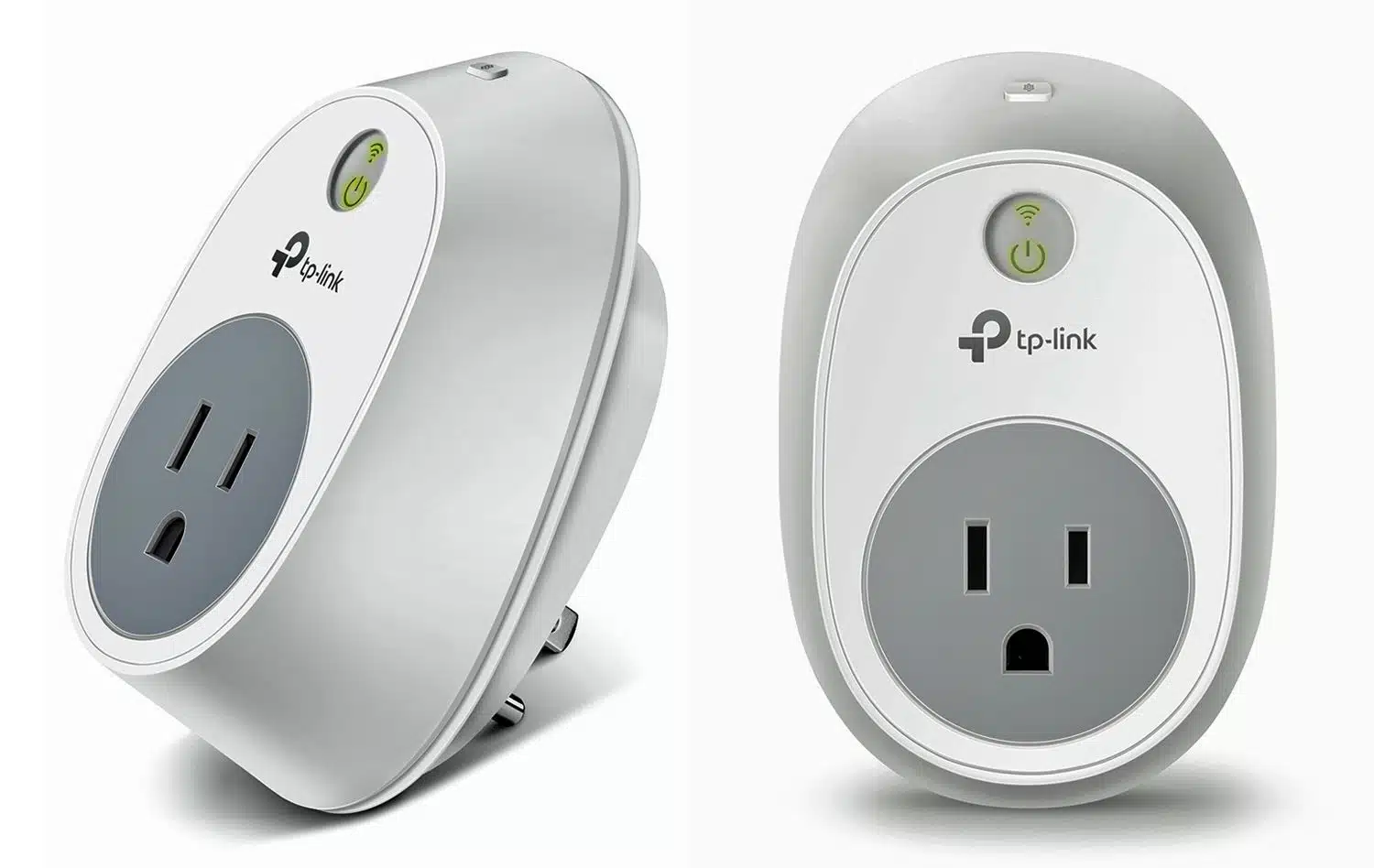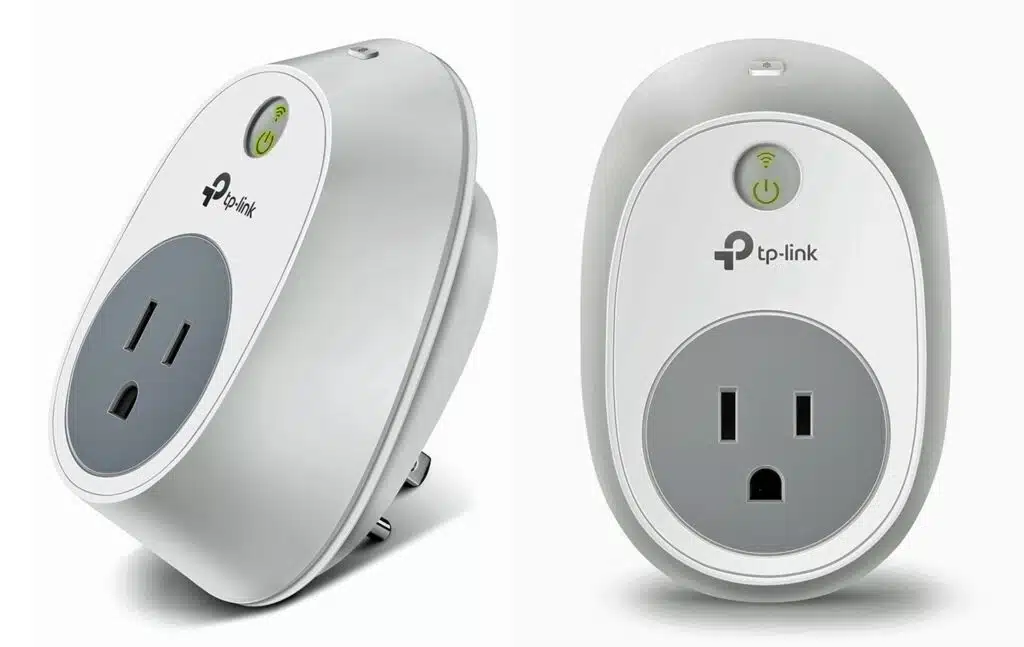 According to your demands, you can soft reset or factory reset your smart plug
Kasa smart plug function: This article includes instructions on how to perform both a factory reset and a soft reset on a Kasa smart plug (also known as a TP-Link Kasa smart plug).
How to Reset a Kasa Smart Plug from TP-Link
You have two options for resetting your Kasa smart plug, and the procedure is rather simple regardless of the model you have:Fist,
The plug's functionality is reset by a soft reset, which leaves all associate configuration settings in place. You would perform a soft reset if your plug isn't working properly but is still visible in your smart home control system and seems to connect to Wi-Fi.
Factory Reset: This returns your smart plug to its original configuration, requiring you to reconnect it after reconfiguring it.
The best way to Soft Reset a Kasa Smart Plug
Most problems with your Kasa smart plug may resolve with a soft reset, and it just takes a few seconds to complete.
Find the reset or control button on your TP-Link Kasa smart plug while it is still hooking into the power source. The button on your plug can on the side or the top, depending on what kind it is.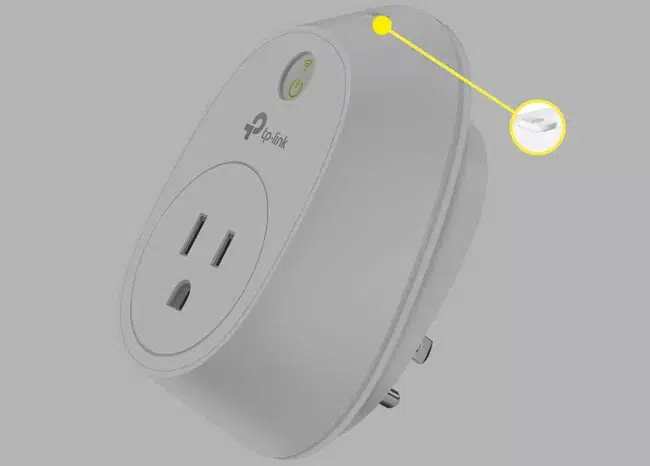 2. For five seconds, press and hold the button.
3. It should blink amber and green on the Wi-Fi LED light. When it does, you can open the program and adhere to any instructions you may see. Once your smart plug stops flashing, the reset should finish if there are no further reminders.
How to Reset a Kasa Smart Plug to Factory Settings
A factory reset is almost as simple as a soft reset if it doesn't resolve your issue or change who owns the plug.
Ensure that the TP-Link Kasa smart plug is firmly inserting into an outlet.
For roughly 10 seconds, press and hold the reset or control button on your Kasa smart plug.
Release the button when the Wi-Fi LED light starts to quickly blink amber, and the plug should return to its factory default settings. The Kasa smart plug can then install and set up as a new device.
How Do I Modify My Kasa Smart Plug's Wi-Fi?
Unfortunately, changing the Wi-Fi on a Kasa smart plug from within the app is not a simple process. You must perform a factory reset on the device and then set it up again as if it were a brand-new device in order to change the Wi-Fi.
Why Doesn't My Kasa Smart Plug Work?
There are a few potential causes for your previously install Kasa smart plug to stop functioning:
Not linked to Wi-Fi: Your smart plug won't function properly if it is not connecting to Wi-Fi. Possible causes include a sudden power outage (when the electricity goes out and then turns back on). To test if it helps, try unplugging the smart plug, waiting a few seconds, and then plugging it back in. If not, try one of the aforementioned reset strategies.
Not connect to the proper network: Most owners are unaware that a 2.4 GHz network require to use a Kasa smart plug.
The plug is not configuring in the app. You must put your smart plug in the app after connecting it to it, and if you want to use Alexa, you must link it to the Alexa app as well. Once more, the Kasa app ought to guide you through the procedure.
FAQ
Why won't my Kasa smart plug function?
Check to See If Your Plug Has Power
For the connecting process to function, your plug must turn on and prepare to connect to a Wi-Fi network. That is, if your Kasa Smart Outlet isn't powered on, the app won't able to locate the plug or establish a connection with your home WiFi.
What is a factory reset on a Kasa?
You may find the RESET button on the back of the camera after removing the magnetic housing. Press and hold the RESET button while the camera turns on for at least 15 seconds until the LED begins to rapidly blink amber. It will reboot and reset the camera.
My Kasa kp400 smart plug has to be reset.
Appearance. To switch on or off the associated outlet, press a control button. To reset the Wi-Fi connection on the 5s and also press and hold any of the control buttons. To factory reset your plug, press and hold any control button for 10 seconds.
Read more: Resetting a Wemo Plug