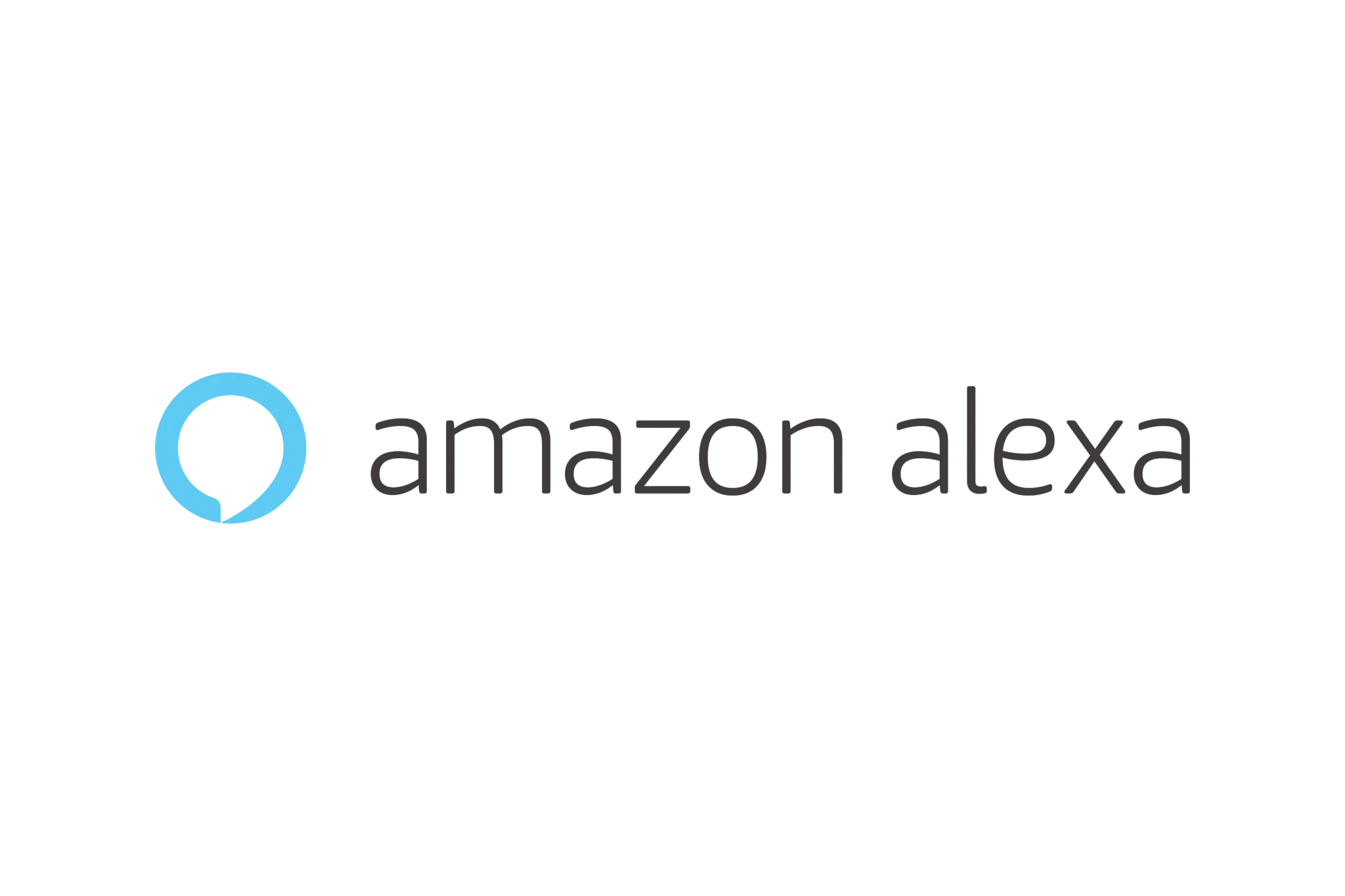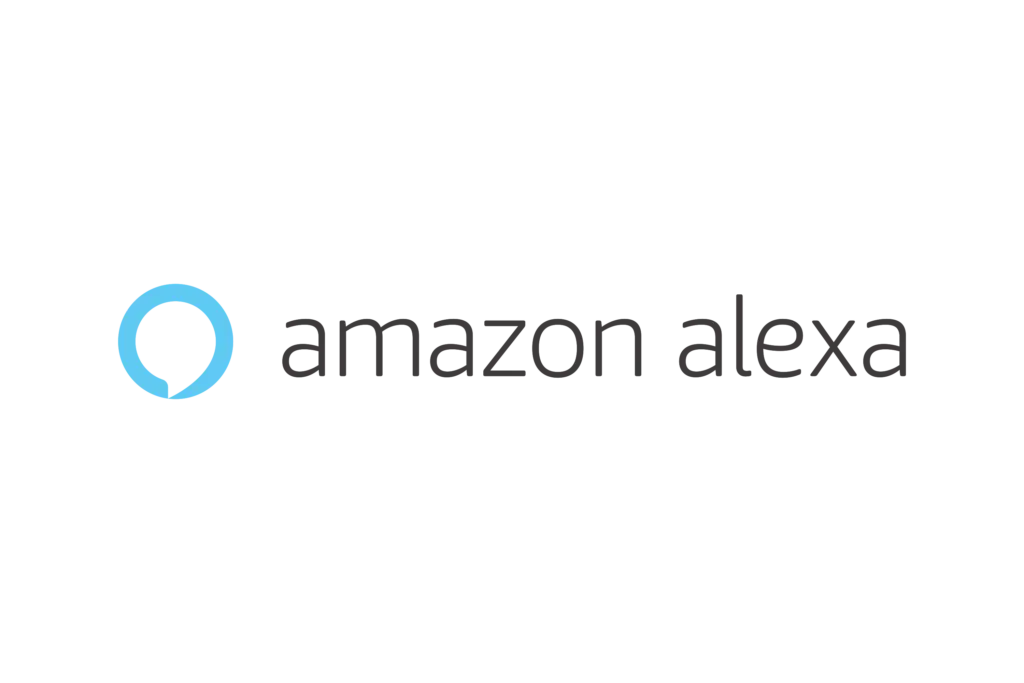 If you are experiencing Alexa won't play music issue, there are several issues that can be the cause of this issue. Such issues are no active subscription, Internet connection-related problems, and software glitches. There are several steps you can take to fix this problem and all of those fixing methods will be discussed in this article.
Alexa or Amazon Alexa is a technology that provides virtual assistance by replying to questions and completing various tasks with a voice command. It is used in a line of devices and it includes assistance by reading emails, checking the weather, and reading the latest news to name a few. It is completely free for everyone but you need an internet connection to use its services.
The best way to fix Alexa won't play music from Amazon Music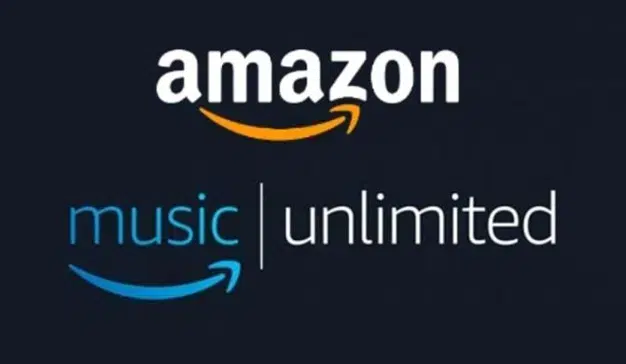 The best feature of this application is its ability to play streaming music from Amazon Music or Apple Music applications. Without pressing the button of the player or the speaker you can play music with your voice commands when you are using Alexa technology. But sometimes it won't play any of the music to the voice commands.
There are some fixers to Alexa that won't play music issues. Those fixes are described in the following section.
Solution 1: Check for internet connection issues
Before doing anything first you need to check your internet connection because sometimes it may be the cause of this problem. Since you are using the internet to play online music it is better to have a fast internet connection available to receive a good experience. Also, a poor internet connection can be a reason for this issue.
To check whether this is an internet speed-related problem you need to perform an internet speed test.
Checking your internet speed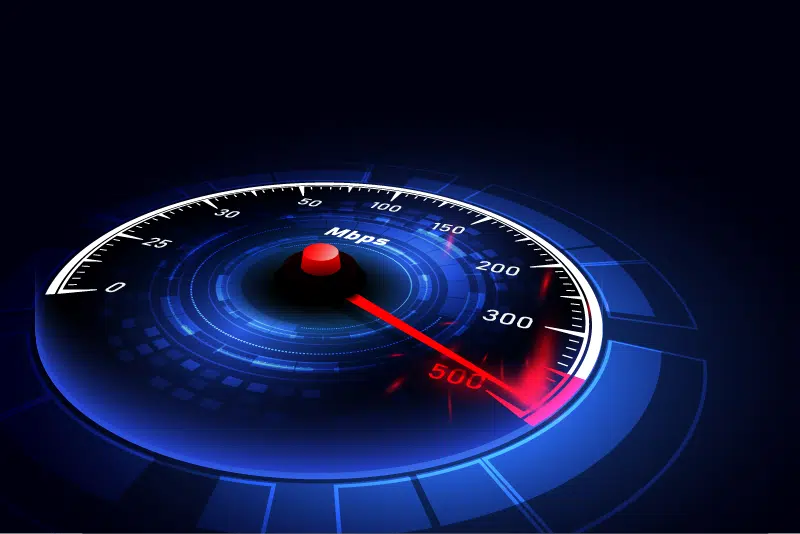 Using your smartphone open the web browser.
Now search for speedtest.net website to perform a free speed test for your internet connection.
Tap on go and it will initiate the speed test on your internet connection.
To receive a good service from Alexa you should have a good download and upload speed on your internet connection. The results you receive from the website should match your subscription detail on the internet connection.
If your internet connection is slow or not working, you can always check for router issues.
Fires, you have to turn off the Amazon Alexa app with the smartphone.
Then you need to turn off the router and unplug it from the power source.
After a few seconds, you need to plug the router back into its power source and turn it back on.
Now, wait for a little until the lights are back on.
Then turn on the smartphone or the amazon echo device and then turn on the Alexa application.
Connect the Echo device or smartphone to the internet and start using the Alexa application.
Check whether the Alexa won't play music issue is fixed or not.
If you are having internet speed-related issues here are some options, you can use to fix it:
When using the Alexa application via your smartphone or Echo device, you can disconnect other devices from using your Wi-Fi connection. This will allow your smartphone or Echo device to use the full speed of your internet connection to provide you with a better streaming experience with the Alexa app.
Also, you can move the smartphone or the Echo device closer to the Wi-Fi router. This will allow your smartphone or Echo device to receive a strong Wi-Fi signal.
If you have a dual-band router you can connect to the 5Ghz band instead of the 2.4Ghz one.
Solution 2: Restart the Echo device
Sometimes the Echo devices come up with this issue of not playing music to a voice command because of a software glitch. This problem can easily be solved by performing a power cycle on the device because it sometimes refreshed the software.
power cycle echo devices
First, turn off the Echo device.
Now unplug your Echo power cable from the power source.
Then wait for a few minutes before plugging the Echo device into the source and then turning it on.
Then once your device has turned on please try to check if it can play music.
Solution 3: Check the Echo device's volume setting
Sometimes it can be a cause of the volume setting to its lowest state. Because when it occurs the music might have played on the player but you cannot hear it due to the extra lower volume.
To do this you can either give a voice command or can change it manually.
Adjust the volume of the Echo device
First, open the Alexa app.
Go to Settings by accessing the menu.
Then click on Device Settings.
Now select the Echo device you want to adjust.
Then adjust the audio slider to increase the volume of the device to a reasonable level.
Now you should hear the music if it is related to the lower setting of the device volume.
Solution 4: Try confirming your subscription
If you are using the streaming service of Amazon music unlimited or Amazon Prime to hear your music through the Alexa application, you need to have an active subscription plan to continue receiving those services.
Checking your subscription status
Using a web browser to access your Amazon account.
To access the menu please click your name next to the country flag
Now click on Memberships & Subscriptions.
Then check your subscriptions.
Solution 5: Set Amazon Music as the default music service
If Amazon music is not the default music provider, the Alexa application won't play its music once the command has been given. If you have several music providers such as YouTube Music, Apple Music, and Spotify Music to name a few, and if you need to play Amazon music instead of others you need to specially mention the music service when you are giving the voice command.
To avoid using the Amazon Music name every time you are giving the command you need to make it the default music provider.
Setting default services
First, open the Alexa app.
Then tap More.
Now tap Settings.
Then select Music & Podcasts.
Now tap Default Services.
Then tap on Change Music to change the default music provider to Amazon Music.
Solution 6: You can update your country settings on Amazon
Some of the Amazon services are not working in some countries or regions, so this might be the reason for your issue. If you are accessing the Alexa services from a different country apart from the country you used to access or register it, you might need to update your region status to receive the service.
How to Change the country setting in Amazon:
First, you need to go to the official site of Amazon and login into your account using your credentials.
There is a 3 horizontal line mark on the left corner of your screen click on it.
To change the country, you need to scroll down and click the country flag.
Now you need to click on the country name and choose the country you are in on the drop-down list.
Solution 7: You can move your Music account to your current location
In case you are now accessing the service from another country you need to change your Amazon settings to the current location to avoid any playback issues.
Move your music account
Using a web browser log in to the Amazon account.
Click the amazon music settings after clicking on the settings icon
Then on the list find "Amazon Music Account Country/Region" click 'Move your Music account' and change it to the current location.
Solution 8: Check Amazon Echo Settings
In order for Alexa to work properly you need to make sure that your Amazon Echo settings are up to date.
Checking settings
Go to the Alexa app and select devices
Select "Echo & Alexa".
Now select the Echo device that is not responding to the commands.
If you are in a different location and time zone you need to change the settings accordingly.
Solution 9: Check the network firewall
Sometimes your router may have a built-in firewall that protects some ports. Sometimes when you are using Alexa it might block Alexa from serving your interests.
Checking the network firewall
Go to your router admin page. It is usually 192.198.1.1 on most routers.
Then go to the settings or configurations option.
Now find a section that says Port Forwarding.
Please check if these open ports are present or not: 123, 33434, 4070, 443, 40317, 49317, 5353
Solution 10: Try turning off the explicit language filter
In Alexa, there is a special option that filters the songs with explicit language. If you request a song from Alexa with explicit language and the filter is enabled on the Alexa application, then the song might not be played. To get rid of this problem you need to disable this option. To do that please follow these steps:
Turning off the explicit filter
First, go to the Alexa app's settings.
Then click on Music & Podcasts.'
Now select Explicit Language Filter.
Then turn off the Explicit Filter' and Voice Deactivation.
Solution 11: Try reconnecting your Echo to the internet
In case your Echo device gets disconnected from the Wi-Fi device it might fail to play music to the command. This can happen with a Wi-Fi name change; sudden power outage or password change on your router. So to fix this you need to reconnect your device to the Wi-Fi to receive its service again.
Reconnecting Echo to the internet
Go to the connection settings.
Select the available connections
Then choose your Wi=Fi network.
Enter your password and reconnect.
Solution 12: Try resetting your Amazon Echo settings
In case all of the above steps failed to fix the problem, then you need to perform a settings reset operation.
Reset first-generation device
The button can be found on the bottom of the device and use a tiny pin to press it. Once it is pressed the lights will be turned off the device.
Reset second-generation device
Press the microphone button and the volume down button at the same time until the lights turn orange.
Reset third-generation device
Press and hold the dot button or the action button for a few seconds until the lights turn orange.
Reset Amazon Echo Show
Hold the mute button and the volume down button at the same time until the Amazon logo comes up on the screen.
Frequently Asked Questions
Why Alexa won't play music anymore?
The most popular and one of the simplest solutions for Amazon Alexa application issues as it won't play, music anymore, it suddenly crashes or any other problem with its application files is simply unplugging the device from the power source and after a few seconds plugging it back on. In most cases, this simple solution can be used to fix the issue.
Why won't my Alexa play certain songs?
This can happen because of a poor Wi-Fi connection. Poor Wi-Fi connections can cause music to stop playing or stay loading. Normally you can stop other devices from using the Wi-Fi network while you are using the Wi-Fi to play music on your device. Also, you can move the router away from microwave ovens, walls, metal objects, and baby monitors to avoid any connection-related issues.
Can you ask Alexa to play any song?
You can play any music from any source using an Alexa device. But you need to make sure that you have subscribed to that source or that you have Bluetooth access to that source. In order to access the source using Bluetooth, you need to pair the device with the Alexa application to play its songs.
Alexa won't play amazon music unlimited?
Please double-check that you are now accessing the right account that has access to Amazon Music. Alexa won't be able to play music unless your current logged-in account has a valid subscription to Amazon Music services.